Nano Influencer Academy: Empowering Women in Digital Content Creation for a Sustainable Future
Milestone Achieved: IT Department's Collaboration with NUST Elevates Blockchain Education in Gilgit-Baltistan
Information Technology Department Gilgit Baltistan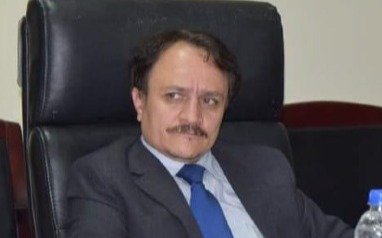 Exciting times ahead! As Secretary of the IT Department, I envision a future where technology propels us forward. Let's collaborate, innovate, and shape a digital landscape that drives prosperity for all. Cheers to our shared journey,
Thrilled to serve as your Minister for IT. As women, we bring a unique perspective to shaping a tech-driven future. Let's champion innovation, bridge gaps, and empower every citizen. Together, we'll lead the way to a more inclusive and prosperous tomorrow.
In my role as Chief Secretary, I commend your dedication to public service. Our collective efforts drive progress. Let's foster collaboration, streamline processes, and ensure that our initiatives positively impact the lives of our citizens. Together, we navigate towards a future of efficiency and prosperity.
As your Chief Minister, I am committed to a future where technology transforms lives. The IT Department plays a pivotal role in this vision. Let's work collaboratively, leverage innovation, and ensure that the benefits of the digital age reach every corner of our community.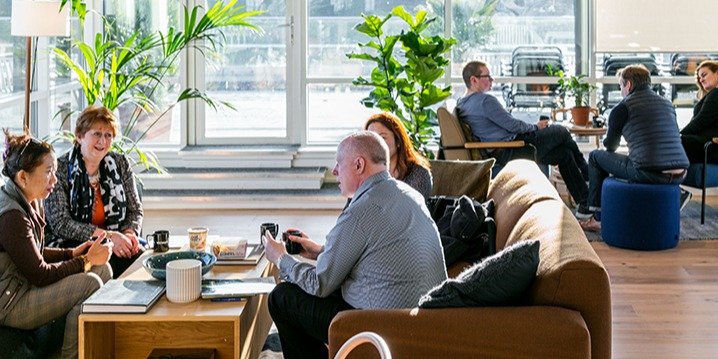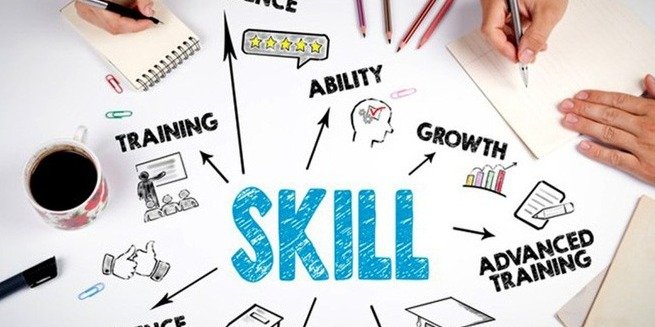 THIS SECTION IS FOR TEAM
Waqar Ul Hassan
Deputy Director
Kumail Abbas
Deputy Secretary
Muhammad Naeem
Full Stack Developer
Ibrar Hussain
Software Engineer